How To Turn Any Space In Your Home Into A Home Gym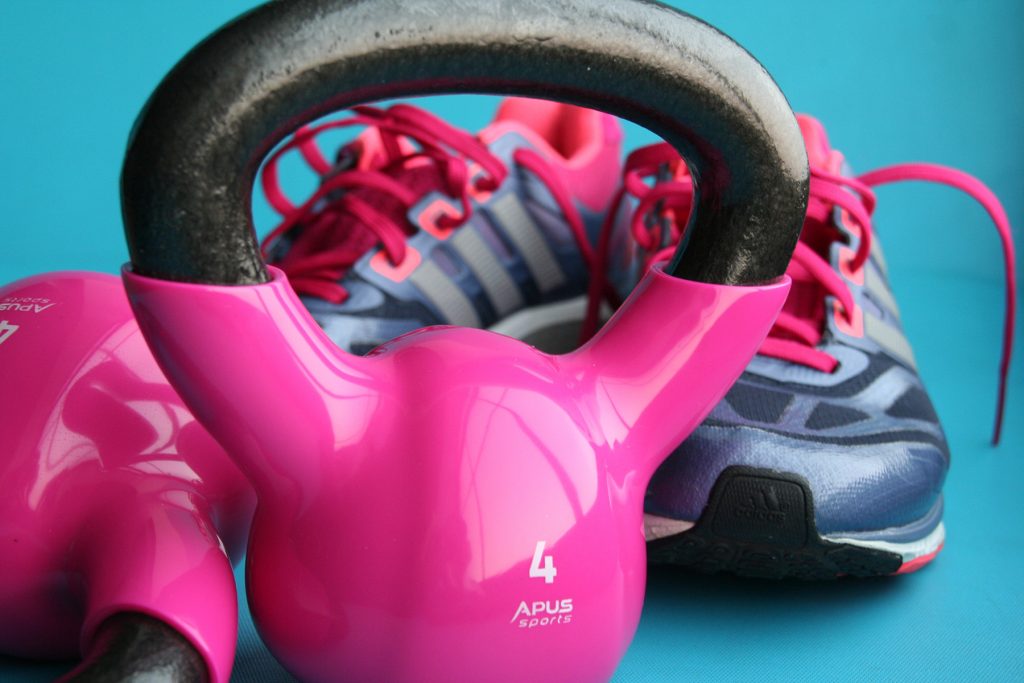 In the past several years, Jermelle and I's living arrangements have included long-term hotel stays, small apartments and a couple different homes. When I tell you that you can workout anywhere, I am speaking from personal experience. If you set your mind to it, you can workout anywhere, even your home! At one point, I was doing circuit workouts in a hotel room and then running the emergency exit stairs as my cardio. Fun times!
You might have to purchase a few inexpensive items but nothing that Amazon can't fix. It's time to forget the excuses and get your sweat on!
Here are the ways you can make any space in your home a home gym:
Move some furniture around.
I've worked out in a hotel room on multiple occasions, you can't tell me your living room is too small. Move the coffee table to the side and the couch to the back of the room. You don't need a huge space, just somewhere that you can do push-ups, burpees and mountain climbers. Moving the furniture around can be your warmup!
Purchase a few necessities.
My husband and I have our own online personal training business and these are the items that we have our clients purchase when they sign up for the stay-at-home exercise program.  Two sets of dumbbells (usually 5-10lbs),  two sets of bands and sliders. You would be shocked how many different exercises you can do with just a few things!
Google it.
Personal training and gym memberships can get pricey and when money is tight, don't let your budget hold you back from exercising. Your body needs it. Working out at your house is free and so is google! Simply google search "home workout" or "body weight workout". Typically you will find workouts created by personal trainers that involve little to no equipment. It's all body weight exercises.
When you set your mind to make a change, don't let any excuse get in the way. You can always find a reason why not to workout but the reasons why you should always outweigh the excuse. I promise.
I totally get it, exercise is something we don't always feel like doing but we never regret it. Ever. I challenge you to do whatever you need to do to add a little more fitness into your life — your body deserves it!