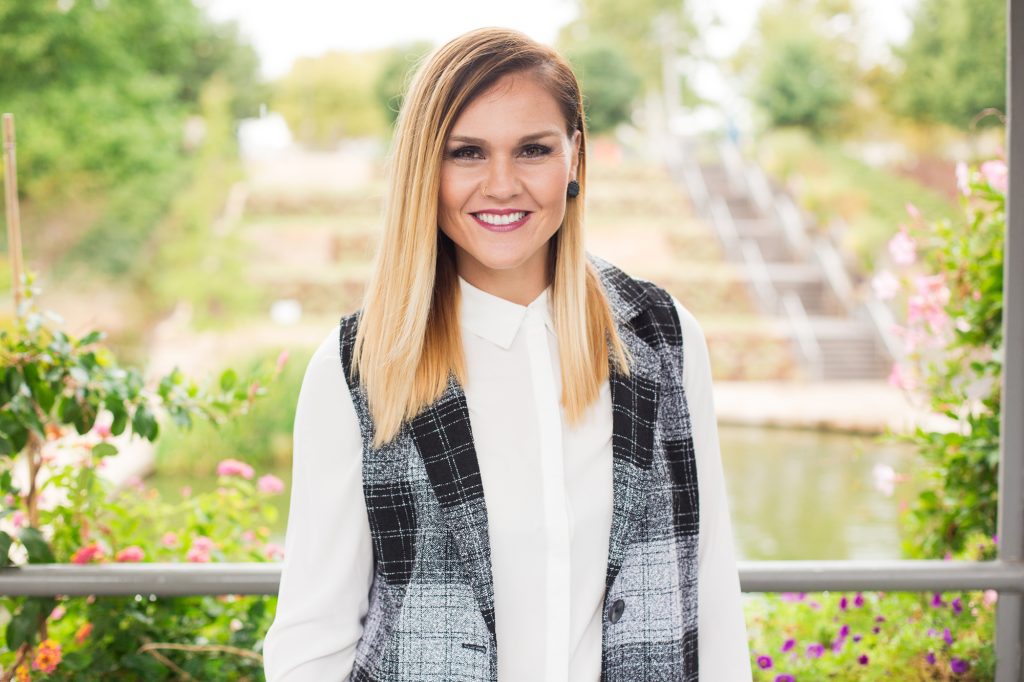 Hey friends! I'm Kandyce Cudjo, a wife, bully mama, and all-around people person. I'm also the sassy and outspoken one here at The Well. My favorite things about life are Jesus and my sweet, crazy-hot husband Jermelle. I'm blessed with an amazing family, my friends are the bomb, and I have a passion for health and fitness.
Our life is not really "normal," I guess you would say. Since 2010, my sweetie has played football in the National Football League. We've lived in three different cities, five different homes and countless miles away from our family. Welcome to our fun, crazy, rollercoaster life! Needless to say, it's hard to have a steady career when you are moving every six months.
Amidst the craziness, I found myself having a hard time figuring out what I wanted to do with my life. I was at a crossroads where I needed to pursue my dream. The problem was, I had no clue what that was. We had been pursuing Jermelle's dream for so many years that I had forgotten all about finding my own. After a lot of reflection and prayer, the Lord gave me a vision for my life. Fitness and being around people are my favorite pastimes — why not become a certified personal trainer? Fast forward to today, and I am now days away from my certification test! And the best part? I am doing something that I love with the person I love the most, because Jermelle is getting certified with me!
I am more than thrilled to do life with The Well. I have so many more thoughts I could include in this introduction but something is telling me I should save them for posts down the road. As this community of women grows, I know I am going to be encouraged and inspired by all the different stories that come our way. Get your thoughts movin'; we want to hear from you as we move forward in this adventure!
In the spirit of my new career path, I've put together a custom workout for you to try this week. Let me know what you think!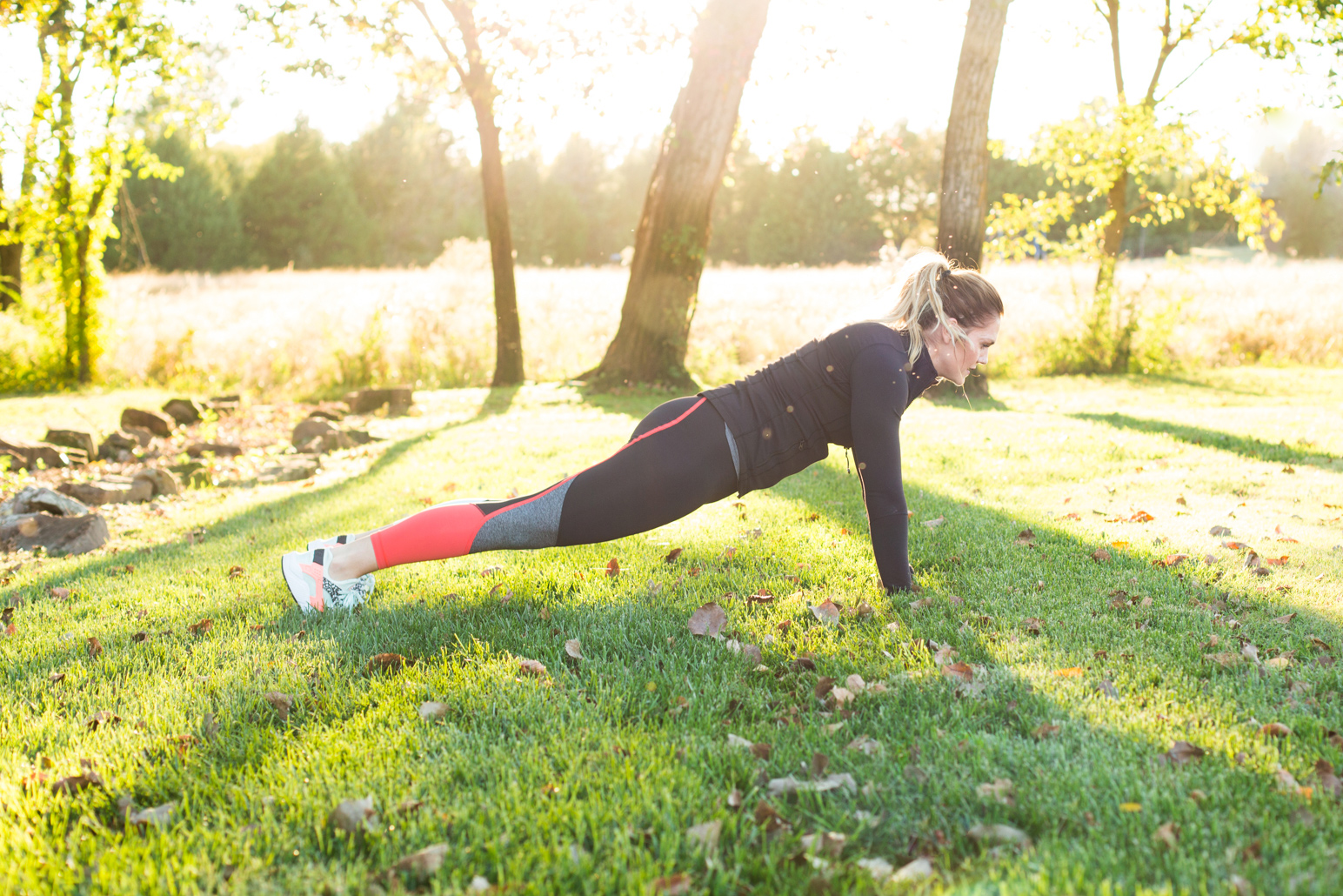 Workout
Stretch it out:
Make sure you stretch it out for about five minutes before you start the workout, holding each stretch for about 30 seconds.
Let's do this:
(If you don't know what some of the exercises are, feel free to Google them!)
Circuit One:
Lunge, alternating legs (1 Minute)

30 second rest

Push-ups (1 minute) – don't feel bad to go on your knees — I do it.

30 second rest

Squat jump (1 minute) – if jumping is too much, just simply squat. No biggy.

30 second rest

Repeat 3x
Circuit Two:
Burpees (1 Minute)

30 second rest

Plank hold (1 minute)

30 second rest

Side lunge, alternating legs (1 minute)

30 Second rest

Repeat 3x
4-minute Core:
Crunches (1 minute)

Right arm side bridge (1 minute)

Russian Twists (1 minute)

Left arm side bridge (1 minute)

Repeat 3x
Finish the workout with about 5 minutes of stretching, holding each stretch 30 seconds.