10 West Elm Knockoffs You Need to Know About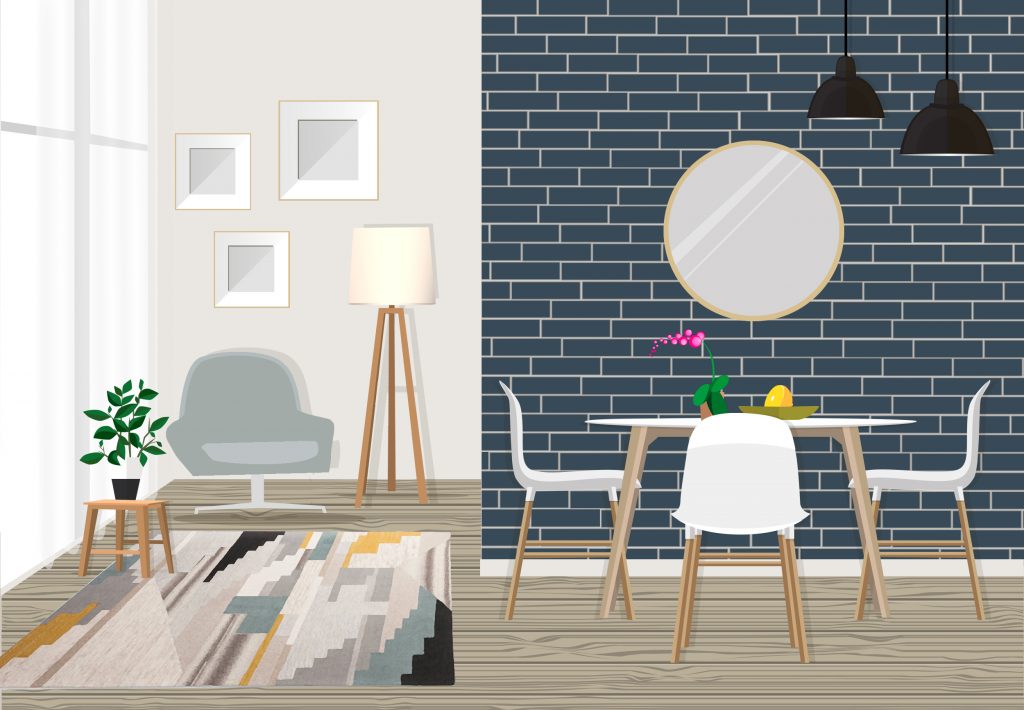 When it comes to home decor, there is nothing quite like the high design that comes from West Elm. And as we all know, that high design comes at a high price. If you're a homeowner on a budget like me, you may find yourself only dreaming of their unique and gorgeous pieces. But you may be surprised at how many of their most popular products are being reproduced by less expensive retailers. I have found 10 more affordable knockoffs for you that exude the same modern elegance that we all know and love.
Although you may be missing out on the stylish West Elm nuances and design details, you can still rest assured in quality pieces. I can personally attest to half of these products as I have bought them to furnish my own home. Take a look for yourself and discover over $1000 in total savings. Everyone deserves a beautiful space!
1.
West Elm Terrace Side Table      |       Wayfair Wendover End Table
2.
West Elm Multi Pixel Woven Rug      |       Target Threshold Color Block Rug
3.
West Elm Lucas Swivel Base Chair      |       World Market Mahoney Swivel Chair
4.
West Elm Metal Framed Round Wall Mirror      |       Target Threshold Brass Mirror
5.
West Elm Slope Leather Bar Stool      |       Wayfair Landon Bar Stool
6.
West Elm Modern Dining Table      |       Target Walker Edison Retro Dining Table
7.
West Elm Sculptural Sphere      |       At Home Decorative Sphere Orb
8.
West Elm Wood Tripod Floor Lamp      |       Target Threshold Tripod Floor Lamp
9.
West Elm Mid-Century Dresser      |       Walmart Baxton Studio Harlow Dresser
10.
West Elm Polished Brass Gallery Frame      |       Target Room Essentials Brass Frame
If you have questions about any of these reproduction products, feel free to leave a comment for me. I should have some good insight for you on the quality, comparison of sizes, and materials used.