Spring Seasonal Produce Guide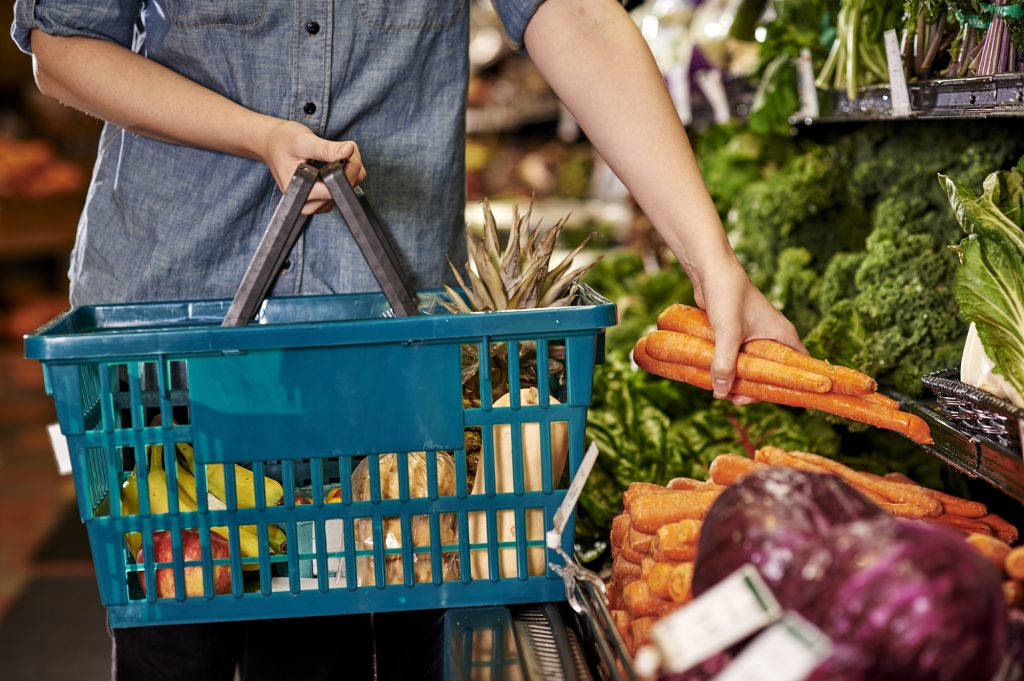 Springtime is my favorite for a lot of reasons, but the top of that list has to be spring produce. Most farmer's markets open their doors in March, and I must say, there is just something about meeting the farmer that grew your food. You are supporting his livelihood while he is definitely supporting yours. It's a beautiful thing.
So why shop seasonally? So glad you asked. Let me explain.
Price
Have you ever noticed that strawberries can reach up to $12/pint in the winter? That's because their growing season isn't until spring/summer. When the availability goes down, the price goes up. On the flip side, during their growing season, berries tend to be much more affordable – $3-$5/pint.
Freshness
Shopping seasonally allows you to avoid the "product of halfway around the world" sticker. This is the perfect opportunity to #shoplocal. When your produce doesn't have to travel large distances, farmers are able to let it ripen naturally opposed to picking it pre-maturely. It also tastes much better than it ripens naturally. That's why the strawberries we discussed above are cheaper and taste better in the spring and summer.
Nutrition
Finally, when our produce is local and in season, the nutrition is at its peak. The natural ripening in combination with shorter transport help to preserve the important vitamin, minerals, and phytonutrients that can be lost in long travel.
I hope this inspires you to try to be conscious of the produce you are consuming and to shop seasonally. Here you'll find the spring seasonal produce + recipes! Our friend Christine of Jar of Lemons also just released her new eBook "A Month of Healthy Eats for the Busy Girl." It's got delicious recipes and even weekly shopping lists featuring these all-important produce.
Do you try to shop for in-season produce? Where are your favorite places to shop? This year I am trying my luck at a vegetable garden.  Any experience gardening? I can use as many tips as I can get!