How to Support the Hurting During the Holidays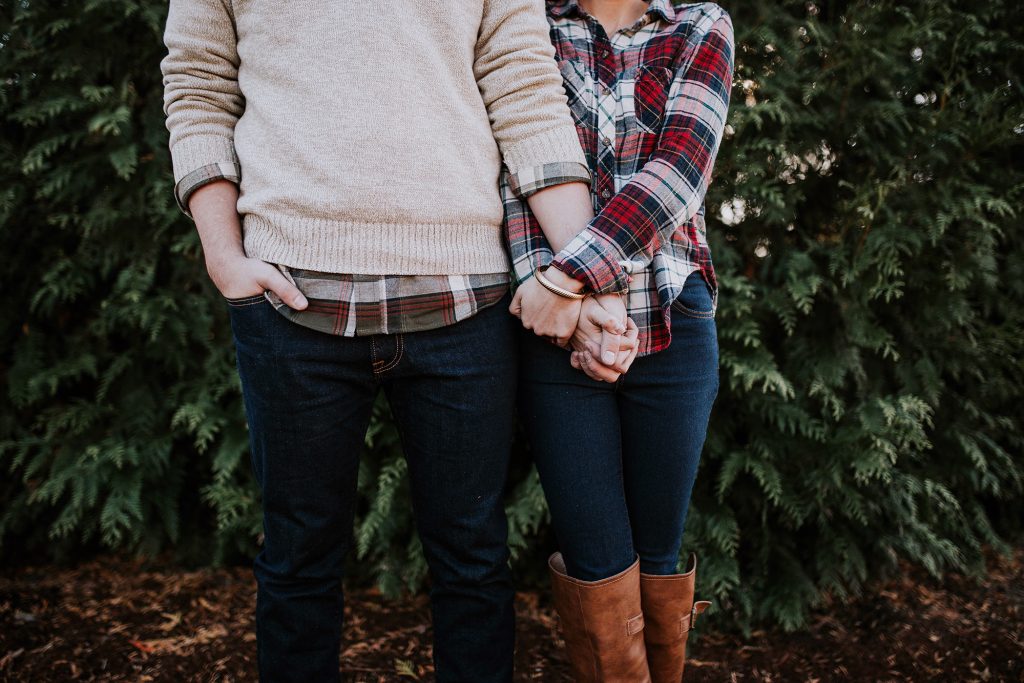 For some, 2016 has been pretty harsh. The holidays can bring back so many memories and be a tough reminder of what has happened over the year. In the past, the holidays definitely had its highs and lows, but a little family drama does not even hold a candle to my mom not being here. And I know that I'm not alone in this. I know first-hand multiple families that have lost loved ones, miscarriages have happened and marriages have ended. For most, the holidays are a joyous time of year but to some, it's the hardest time of their lives.
The Christmas season is all about giving. Through the birth of Jesus, God gives us unending love and grace. What a perfect example of what we can give our hurting loved ones during this time. If you know someone who is in this position, this article is for you. I've listed a few things on how you can support a friend or family member during this time of grieving.
Acknowledge their hurt. I know sometimes you don't know what to say or if you should bring it up, but saying something like, "I know this Christmas is hard, if you need anything let me know." It let's them know you didn't forget what they are going through and you care.
Send them a card. Receiving a thoughtful card in the mail is a perfect surprise that can really turn around someone's day. It's such a great way to let someone know you are thinking about them and they are supported during this hard time.
Pray for them. Prayer is powerful, I have no doubt. It sounds crazy but I know when people are praying for me. For example, I can be having a hard day and post something about missing Mom on Facebook. Within a few hours I feel so much better. It's because people saw my post and said a prayer for me. God hears our prayers and blesses those we pray for.
For those going through a hard time this Christmas season, please do not hesitate to reach out. You are not alone in this. You can always e-mail me at hello@thewell.today. I am praying for you during this time.