Growing Roots, No Matter the Soil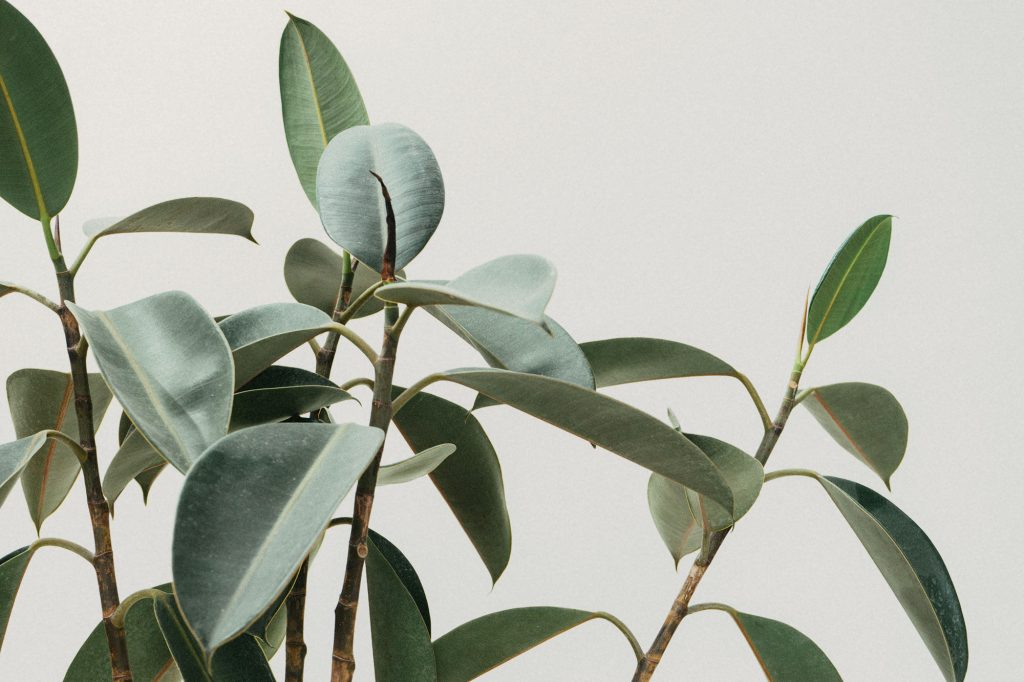 How do you grow roots and create meaningful friendships when you move and/or travel a lot? Or honestly, when life is just up in the air? I get it all the time, "How do you do it? I would be so anxious." Because of my husband's profession, my life can be a little cray-cray. We live in one place for about 4 months, then back home for a few months, then to a new city for a couple of months and repeat. The whole time, wondering if he will have a job.
No matter your situation, life is full of uncertainty. Here are some things I intentionally strive to live by as we take on each new adventure:
Don't hold back. Enjoy the moment, no matter the circumstance. (Especially when it comes to new friendships. Make friends! Connect with people.)
Hug it out … with everybody. Show people you care. Love on your family, friends and even strangers! For example, I loved my grocery bag sacker when we lived in Detroit! I always went on Wednesdays because I knew Joseph was going to be there. Even though I called him Patrick for like 3-weeks, but he forgave me.
Embrace change. Because, let's be honest, most of the time you gotta do it anyway. So why not make the best of it, right?
Don't gripe. Just don't do it, no matter what. No one likes being around a Negative Nancy. Find the good in every situation, it's a game changer.
Life is full of curve balls. We can strike out or hit a home-run. You will never hit the home-run unless you swing.