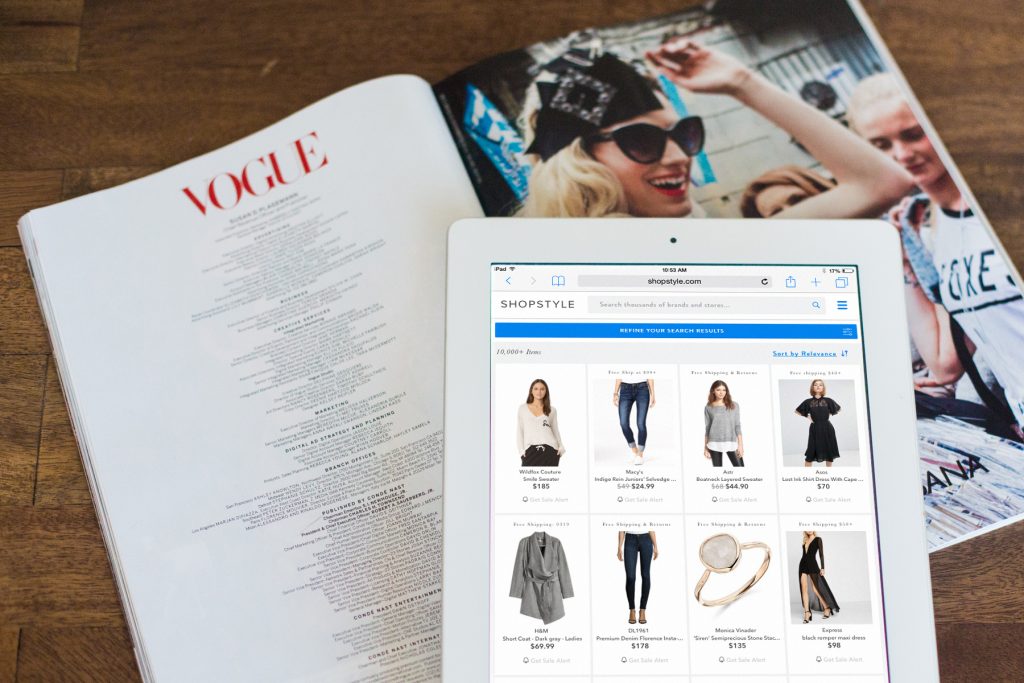 I love to shop. That's all there is to it. It's in my genetic makeup, and I can't fight what comes natural! No but really, over the past few years, online shopping has become one of my favorite pastimes. Last month, I actually put myself on a spending freeze because it was getting out of hand. Needless to say, I am learning to find a balance. I just love to browse.
Throughout my online shopping journey, I have discovered a few sites that have led me to some GREAT online finds. My bargain-shoppin', go straight to the sale rack mother ingrained in me to never buy anything full price. I will search and search until I find it on sale. So here are my favorite online stops that will lead you to exactly what you are looking for — at a marked down price.
There's nothing like a new, hawt outfit that makes you feel like you are werkin' it — especially if you didn't spend your whole shopping budget on it! If you have any faves that I didn't mention, help a sista out and comment below!
Happy shopping!