Maternity Pictures: How To Pick Out The Perfect Outfit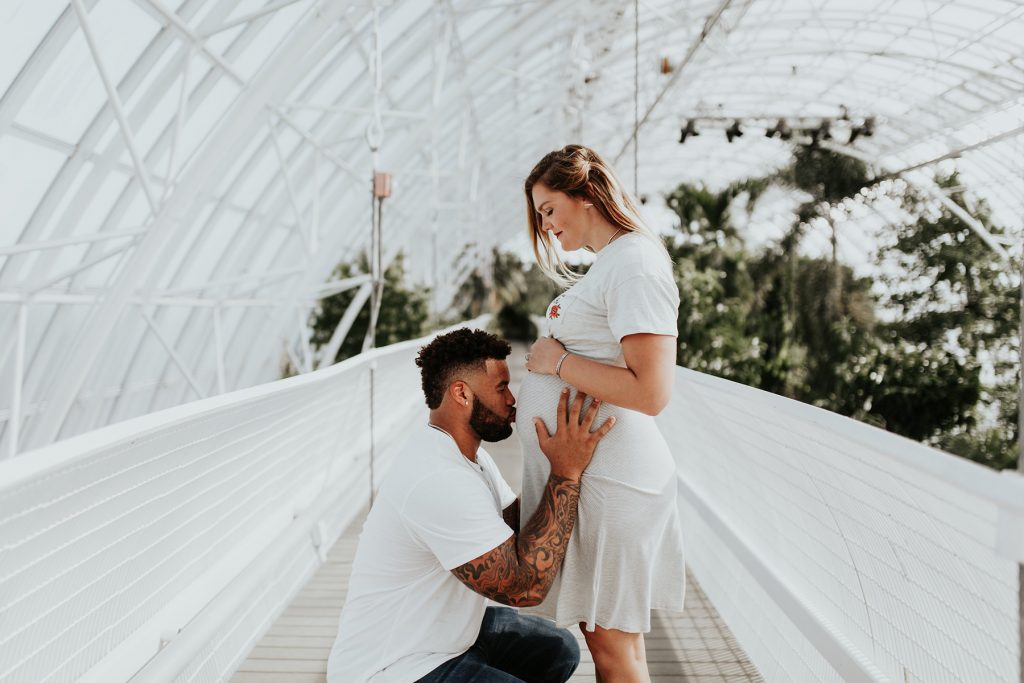 It doesn't matter what type of photo-shoot you've got going on, picking out the perfect outfit is clutch if you want your pics to stand out. And with maternity pictures, the big belly and extra pregnancy pounds add a whole other element you've gotta work with! I feel you, sister! No need to stress, I got you.
I hope these tips help you feel confident as you SLAY your photo-shoot — you better work it!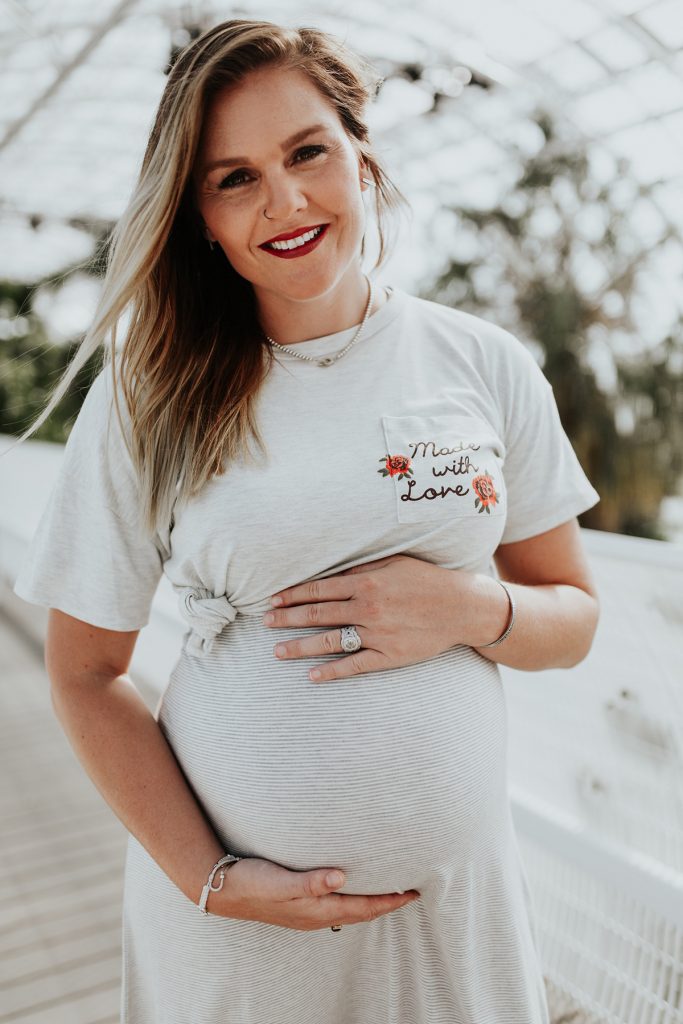 Spotlight the belly.
You've worked hard for that belly. 8+ months of growing that thing, let it out. Lighter clothing show off the belly more than dark colors. The shots with the white/grey dress are my favorite because you can really see the belly and I'm proud of it!

Keep it simple.
Don't go too trendy. I tried to keep it simple with some edge. If you've got too much going on, it takes away from the purpose of the pictures. The highlight of the photo-shoot isn't you — it's that sweet baby bump!

Location is key.
Think about your surroundings. If the colors around you are calm, keep it calm. I knew we were going to the gardens, so I went with colors that fit that vibe. If I were taking photos at the beach, I might go with something more bright. It's all about your surroundings.

Dad's outfit can be an accessory.
I kept Jermelle's outfit simple but made sure he would add to what I had going on. Let Dad's outfit have some character but not too much. Maybe a unique pair of shoes or a small pop of color in his shirt.
Huge shout-out to my favorite online boutique for the most perfect outfits. All three are not maternity — I can wear them after I'm pregnant! SCORE.
photographer / KGC PHOTOGRAPHY
outfits / SHOP STEVIE MACKENZIE
location / MYRIAD BOTANICAL GARDENS
Save
Save