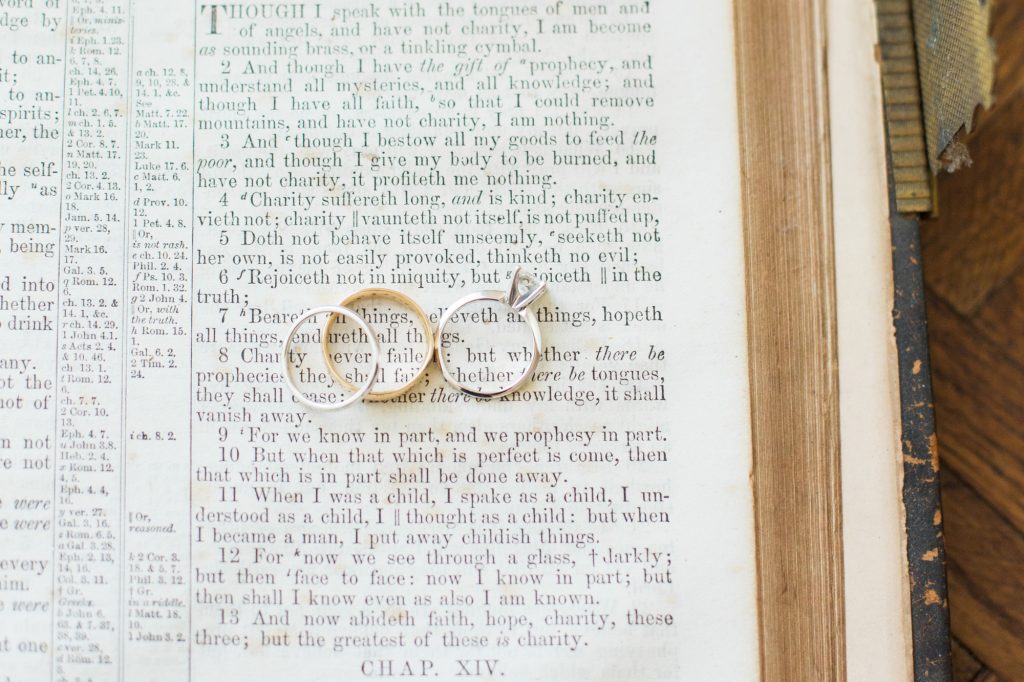 Jermelle and I will celebrate our two year anniversary in February. We met 9 years ago and I still can't get enough of the guy. When you've been together since you were 20, you've gone through many different seasons of life. Needless to say, we've been through a lot. Six different cities and a few years of long distance can really do work on a relationship.
Life has a funny way of doing things and hard times can do one of two things: bring you together or push you apart. It's your choice. Regardless, these last 9 years have had some really tough, gut wrenching times. We've had to fight to make it work. The media gives this unfair example of what marriage should be like and I think it's time for someone to get real. Here are a few things I've learned these last couple years.
Putting someone else's feelings, wants and emotions before my own is hard and sometimes I just don't want to. But I have to. I've learned that when I put myself before my husband, it feels good for a little bit but usually comes back and bites me. When I put my husband first, it ain't easy most of the time but the outcome down the road is far more rewarding.
We let each other down … a lot. Probably more me than him. My husband is awesome. He has the personality where when he does something, he does it full force and at the best of his ability. Including our marriage. Regardless, we both mess up. When I look at myself in the mirror and I am honest with my own screw ups, I tend to have more grace with his.
We are complete opposite. Like everything … chocolate is my love language, he hates it. I love big groups of people, he's extremely introverted. I am dynamic and energetic, he sends one worded text messages without any type of exclamation or emoji … drives me crazy. Everyday, I have to be intentional in accepting and appreciating him for who he is, not trying to change and manipulate him for who I think he should be.
Just like everything in life, we have ups and downs. No matter where your marriage is today, you are not alone. I promise. It's time for us to get honest and lean on each other …. that's what sisters are for. And if you don't have any girlfriends who you can talk to, we are always here. Email us if you ever need prayer, someone to talk to or just a listening ear. We love you so much.