Why I'm Happy My Dad Remarried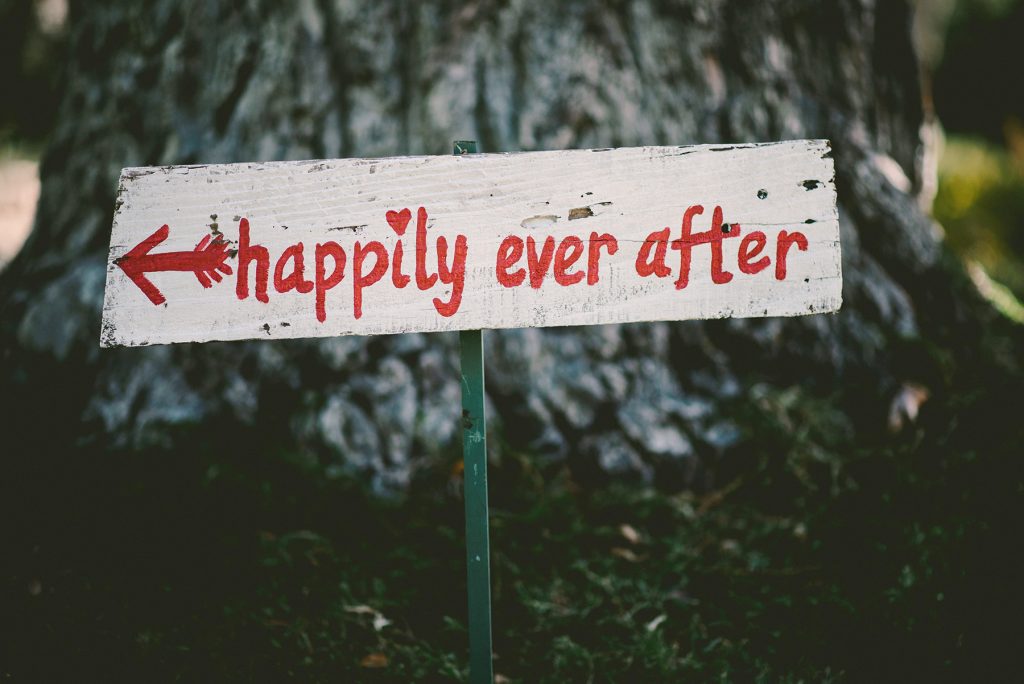 It's been over a year and a half since Mom passed away — it's hard not to think about two years ago at this time, her and Dad were about to head up to Detroit to visit and we were going to take a trip of a lifetime to London and Paris. And now, two years later she's gone. After 20 months, it's still hard to accept what life presently looks like. I miss her with every part of my body. There's still an empty hole in my heart and I pray almost every night that the Lord would bless me with a "mom dream". I love spending time with her in my dreams.
Last month, after dating Diana for nearly a year, my Dad got remarried. Even with the feelings and emotions that I mentioned above — I am truly happy for him. Don't get me wrong, it took a lot of soul searching, praying and honest conversations with my Dad to get to this point. After taking a step back and looking at the bigger picture (and stop thinking about myself all the time!) … I am thankful and full of peace.
How can I still grieve the loss of my mom but also be happy my Dad remarried? It's a total God thing. Here's why I am happy:
He can live his life.
There was a time when I was expecting Dad to uphold a marriage that was complete. I unintentionally expected him to continue to live his life like Mom was still here, while we started a new season of our lives. How unfair. I am so thankful that he has Diana to enjoy life with. For example, he loves to travel. But who do you travel with when your spouse passes away? Who wants to see the world alone? Now he has his traveling partner. They took a trip to Niagara Falls after their wedding. We talked a couple times while they were gone and I haven't heard that kind of joy in my Dad's voice in a long time. He was truly enjoying life. That alone makes my heart full.
He isn't alone.
My Dad loves people. He is the definition of a "people person". About this time last year, he not only missed my mom every second of the day, he was so lonely. My siblings and I could only do so much — he needed someone. Why would I ever want my Dad to be alone for the rest of his days? (Genesis 2:18) I am so thankful that he doesn't have to do life alone.
I trust God's plan.
In the past year of him and Diana dating, we have seen God's hand in all of this. For example, as I was cleaning out my Mom's room to prepare for Diana to move in, I came to the junk drawer. You know, that drawer that has years and years of stuff thrown in there that you'll get to later. That drawer. As I quickly looked and tossed, I came across a pink envelope. When I turned it over, it read "Diana White" in my mom's handwriting. Yea, I found a sweet note from my mom to my dad's new wife that she wrote a few years ago. Now, that's a God thing.
Of course, I wish my mom was here. I would love for her to be with me when Ria Grace is born or when my little brother got married. But God's ways are higher and His plan is better. As I trust His plan, I experience His peace and comfort even in the most hardest situations. I am thankful my Dad has Diana (also known as Grammie to Ria Grace!) — they couldn't make a more perfect pair.