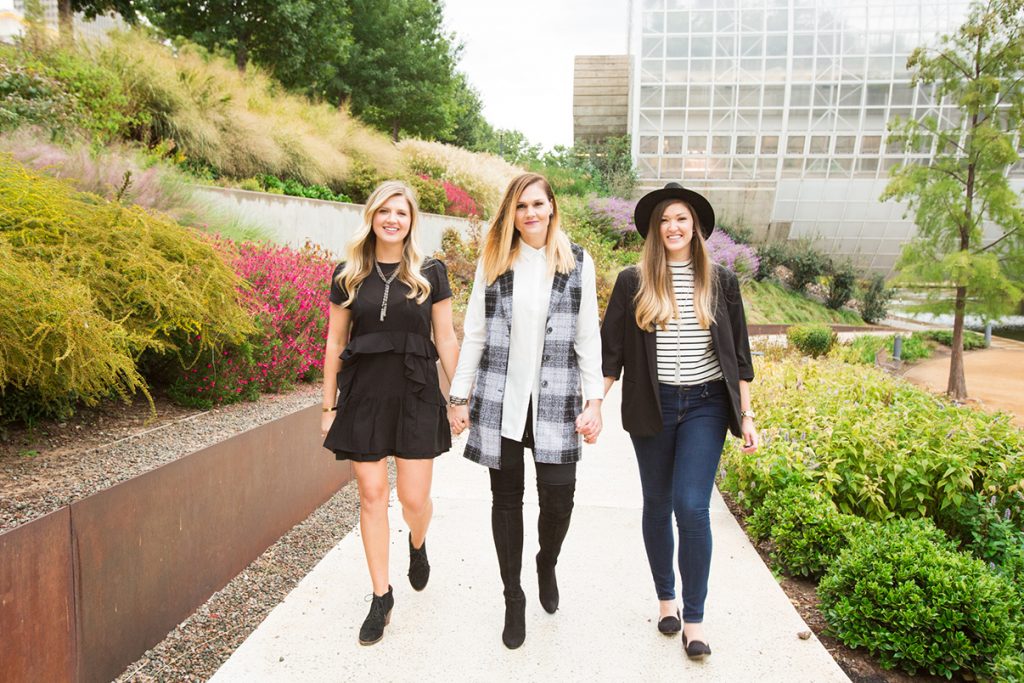 As 2016 comes to a close, we want to take a few moments to reflect on how wonderful and challenging this year has been. For Kandyce, Alice, and myself, 2016 has been vastly different for each of us as individuals. From losing very close loved ones to moving states to changing jobs, we have all been in a phase of growth and the unknown; however, one thing that has remained the same is God's goodness and grace.
We want you to know how incredibly thankful we are to be apart of a community of dreamers, believers, wanderers, and doers. You have encouraged and inspired us more than we could have ever dreamed, and we look forward to celebrating all of the beautiful moments of life ahead with you.
When we started The Well, we had no idea what to expect, and we weren't really sure what it would turn into. As we continue to grow and learn in the days and months ahead, know that we are here with you to walk beside you and give hugs and prayers in times of need and times of pure joy. The Well exists because life is more full when we share it, and we hope to continue to do just that.
In the spirit of dreaming, believing, wandering, and doing, one of our goals in 2017 is to get you involved developing content for our site. You each have a story to tell, passions to share, and people to encourage. We started this community as a platform to share them. Email us at hello@thewell.today to get involved. We can't wait to hear from you.
Have a very Happy New Year! We can't wait to see what God has in store for 2017.
xoxo,
Blakely