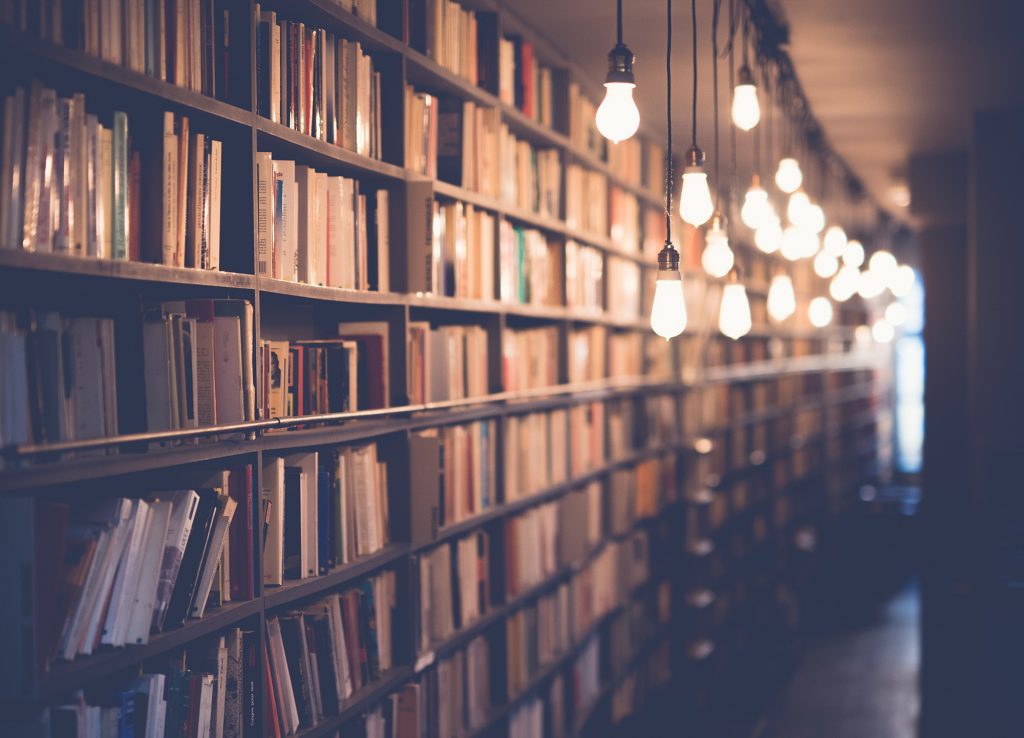 I love to read. The forecast is predicting an ice storm in Oklahoma this weekend, and I can't wait to curl up by the fire and knock out some of the books on my list. For the past few years, I have only read non-fiction – primarily nutrition (nerd alert), health, Christian, and relationship books. I'm hoping to throw in a few novels this year to change it up a bit. Today, I am sharing some of my favorites and what I plan on reading in the coming months.
Must Reads
The Meaning of Marriage by Tim Keller
This is hands down the best and most humbling marriage book I have ever read it. I recommend it to all of my friends – single, dating, or married- and to all of you.
"To be loved but not known is comforting but superficial. To be known and not loved is our greatest fear. But to be fully known and truly loved is, well, a lot like being loved by God. It is what we need more than anything. It liberates us from pretense, humbles us out of our self-righteousness, and fortifies us for any difficulty life can thrown at us."
Daring Greatly by Brene Brown, Ph.D, LMSW
A friend recently loaned this to me, and I couldn't put it down. In the book, Brene Brown, a shame researcher, analyzes how we interact with each other and how to "dare greatly" by living outside of the norm. The title of the book is taken from a Theodore Roosevelt quote from his speech title "The Man in the Arena".
"It is not the critic who counts; not the man who points out how the strong man stumbles, or where the doer of deeds could have done them better. The credit belongs to the man who is actually in the arena, whose face is marred by dust and sweat and blood; who strives valiantly; who errs, who comes short again and again, because there is no effort without error and shortcoming; but who does actually strive to do the deeds; who knows great enthusiasms, the great devotions; who spends himself in a worthy cause; who at the best knows in the end the triumph of high achievement, and who at the worst, if he fails, at least fails while daring greatly, so that his place shall never be with those cold and timid souls who neither know victory nor defeat."
Breaking Busy by Ali Worthington
This is a fantastic and quick read for everyone that is trying to do it all. We can't do everything and do it all well. In this book, Ali Worthington discusses finding margin in your life to live out your true calling.
The Great Gatsby by F. Scott Fitzgerald
This is hands down one of the most famous books of all time (and a pretty good movie, too!). It's my all-time favorite.
"And so with the sunshine and the great bursts of leaves growing on the trees, just as things grow in fast movies, I had that familiar conviction that life was beginning over again with the summer."
Eat to Live by Joel Fuhrman, M.D.
Here is where my science-nerd surfaces. While I am a committed omnivore, Dr. Fuhrman's book gives so much valuable information on the importance of consuming a variety of plant based foods. It's very reader friendly even if you aren't a self proclaimed "science-nerd", medical professional, or nuclear chemist.
"To become healthy, disease-resistant, and permanently thin, you can't escape the necessity of eating large amounts of nutrient-rich, healthy food."
The Books on My Reading List:
Love Does: Discover a Secretly Incredible Life in an Ordinary World by Bob Goff
Present Over Perfect: Leaving Behind Frantic for a Simpler, More Soulful Way of Living by Shauna Niequist
First Women: The Grace and Power of American's Modern First Ladies by Kate Andersen Brower
The Art of Racing in the Rain: A Novel by Garth Stein
What are your all-time favorite books? What books are on your reading list?