The Most Influential People & Companies in Wellness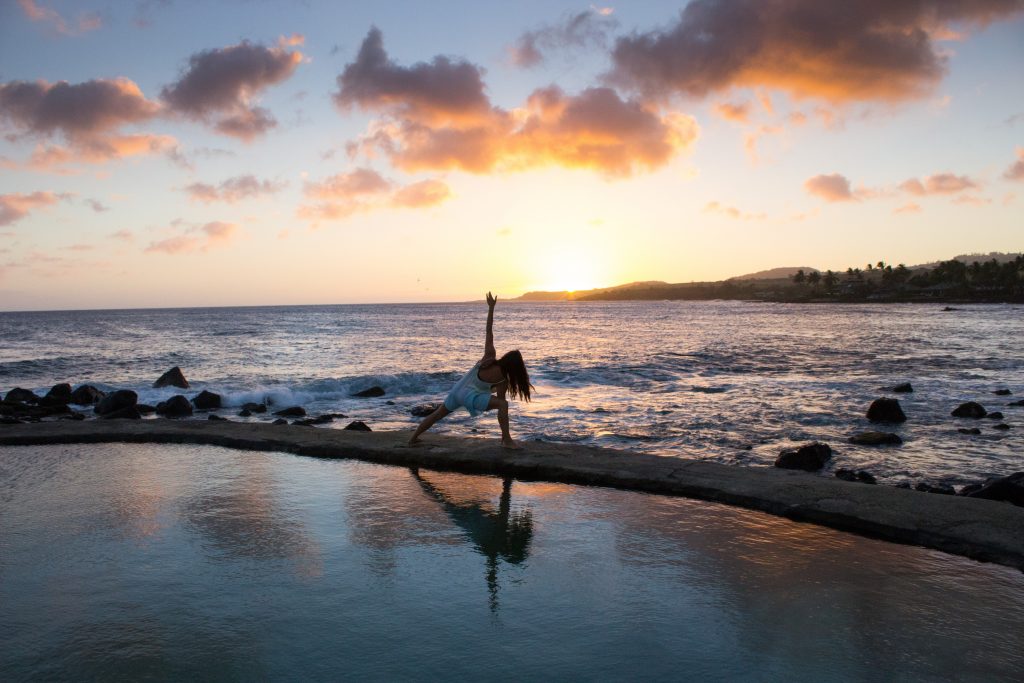 The wellness world has exploded in the past few years and there are so many awesome resources out there to inspire us with healthy living. Today, I want to share the people and companies that have educated and inspired me in my wellness journey.
Gwyneth Paltrow's wellness company, goop, is one of the most comprehensive healthy living and wellness websites. What started out as a weekly newsleter from GP's (as her community calls her) kitchen has transformed into a brand that signifies clean living. From recipes to beauty products to beautiful garments, goop has something for all who want to go, be, do, see, make, and get. Check out this morning matcha smoothie for a healthy start to your day or turkey and sweet potato chili for the cool fall evenings.
I look forward to my mindbodygreen email every single day. This is a one-stop shop for all things wellness – recipes, fitness, psychology, sleep. Whatever you need, the experts at mindbodygreen have you covered. I have also been loving the new podcast where founder, Jason Wachob interviews individuals that are shaking up the wellness revolution in our country.
Founded by two journalist before wellness was mainstream, Well + Good reports on all the good things in life – sweat, looks, advice, food, and travel. I appreciate that a lot of their articles are shorter (hello attention deficit) and packed full of really good information. The Wellness Council is made up of experts if beauty, medicine, nutrition, and more so you know you are getting reliable information. When Elle Macpherson tells you how to age healthfully, you listen.
Named "the golden girl of the wellness world" by Elle Magazine, Candice Kumai is an inspiration and motivator to people (especially women) of all ages. She is a classically trained chef that is determined to change the next generation through clean eating and self-love. She has written 5 books (the 6th to be released soon) with amazing recipes that make you feel your best with top tier flavor. Her toasted almond sticky buns are a favorite indulgence at my house.
HBFit was founded by DJ and digital influencer Hannah Bronfman (her instagram stories are to die for!). What makes this site unique is the weekly TV segment hosted by Hannah where she interviews expert, raids refrigerators, shares her beauty routine and fun recipes. We could probably all benefit from a quick sesh on hormones.
Nutrition Stripped is my go-to for a last minute recipe or when I'm looking to try something new. NS is based in Nashville, Tennessee where founder McKel Hill is encouraging her coaching clients and supporting The Society, the online community of people taking in a healthy lifestyle with meal plans, grocery lists, and ongoing support. If you're looking for a quick snack, these coconut energy balls are your answer.
Who do you turn to for health and wellness advice?