Information on Brisby – Call (218) 820-2309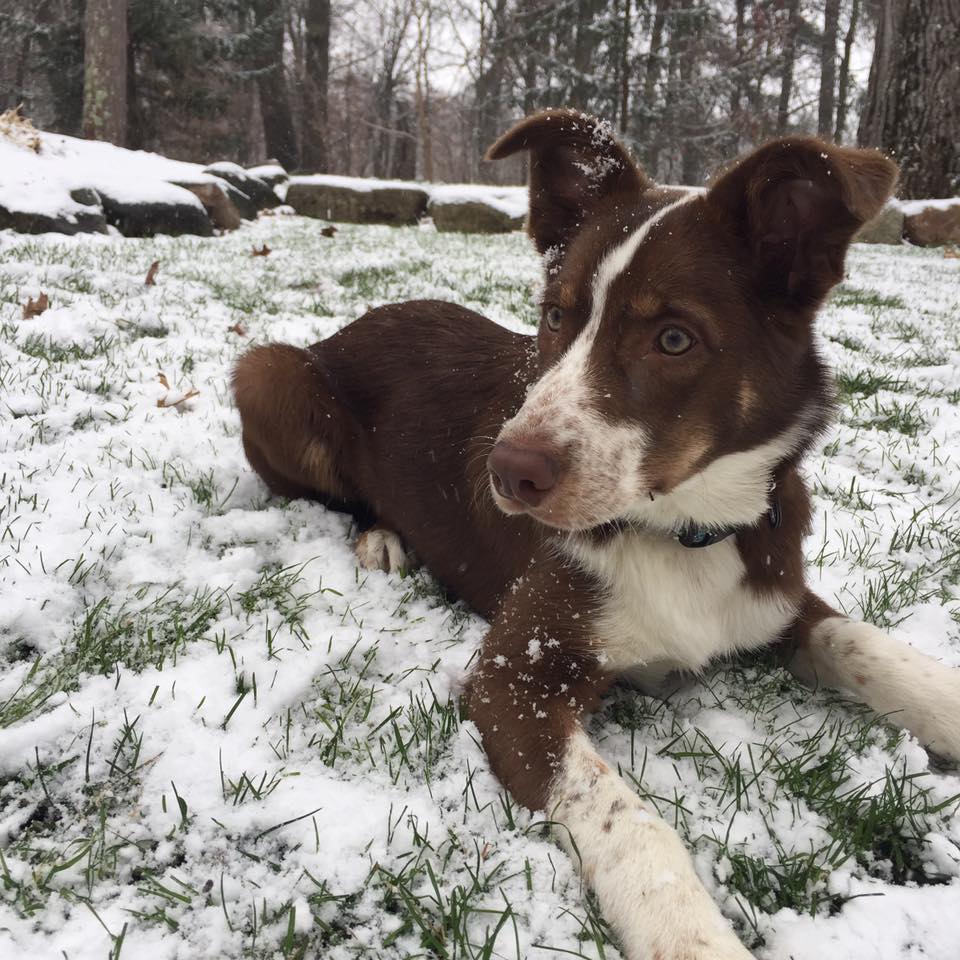 MISSING DOG IN OKC: A Minnesota woman is offering a $2,000 reward for the return of her dog who was either stolen or got loose while she was here for a big barrel race. Mercedes Wessels stopped at the McDonald's on Meridian and Reno where someone released 10-month-old Brisby from her truck by breaking into it. He's a reddish brown border collie with a white-tipped tail. Have you seen him?! Call (218) 820-2309 if you can help!
Do not chase him or startle. Please take a picture and CALL.