The Love of a Mother by Mady Davis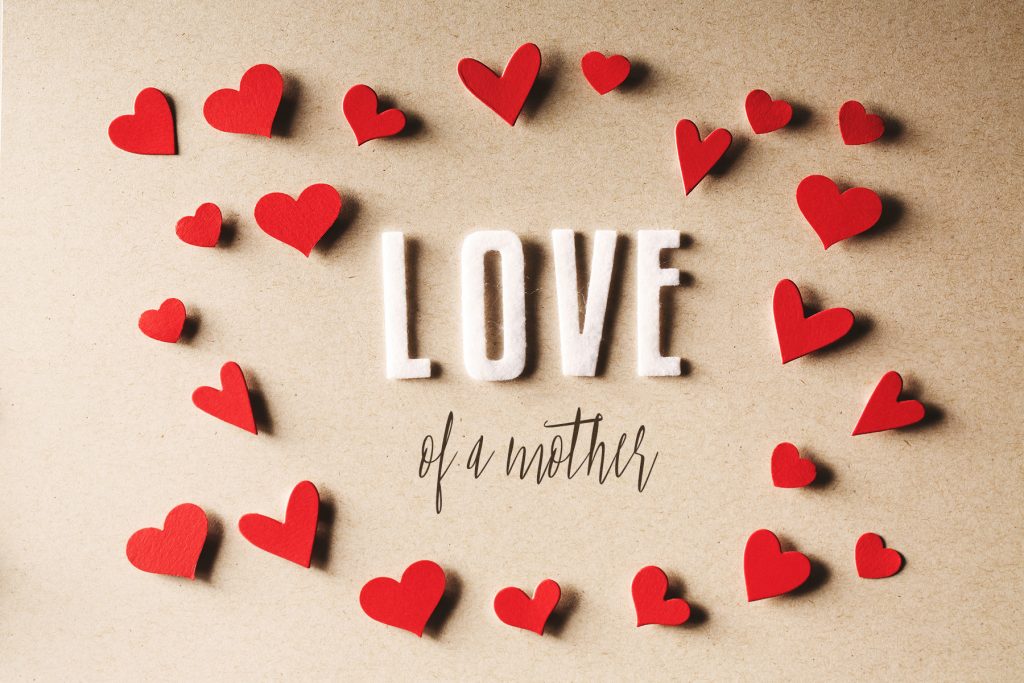 Mady Davis is a dear friend to The Well and brand new mom to baby Bear! She is the sweetest creative (floral + home design), most loyal friend, and most encouraging wife to Brett. We hope you will enjoy her story of newfound purpose in the overflowing love that comes with motherhood.
-The Women of The Well
---
Hi there!
I'm Mady – wife, new mom, dog mom, florist, creative, dreamer and doer. Like many women, I find my purpose in the relationships that surround me. I'm a full blown nurturer. I believe it's a God given calling on our lives to nurture our relationships. It's where I find a lot of my purpose at least.
The newest and maybe most important purpose the Lord has given me thus far is being a new mom. My son Bear was born about a month ago, and my world has been rocked ever since. I know everyone has heard and seen the sappy new mom posts about the love for their brand new babies. But trust us new mommas when we say, we love our babies so much it's painful at times. It takes everything in me not to constantly talk about Bear, post pictures of him on every social media outlet telling the world he loves bath time, has constant hiccups, and all the silly fun facts that moms tend to think everyone cares to know. But the truth is, we should be celebrating our babies this way.
"Children are a gift from the Lord; they are a reward from him." Psalm 127:3
The love I have for my son mirrors the same love my Heavenly Father has for me. Bear is a direct gift from God. When I realize that reality, the love I have for Bear makes me love my Heavenly Father so much more. Bear is God's purpose for my life right now. He is an intentional gift given by God to my husband, Brett, and me at this specific time in our lives. Taking care of Bear and nurturing this new relationship the Lord has blessed us with has been the very best thing ever. I praise Jesus for the sweetest gift and his abundant love to us in the form of babies!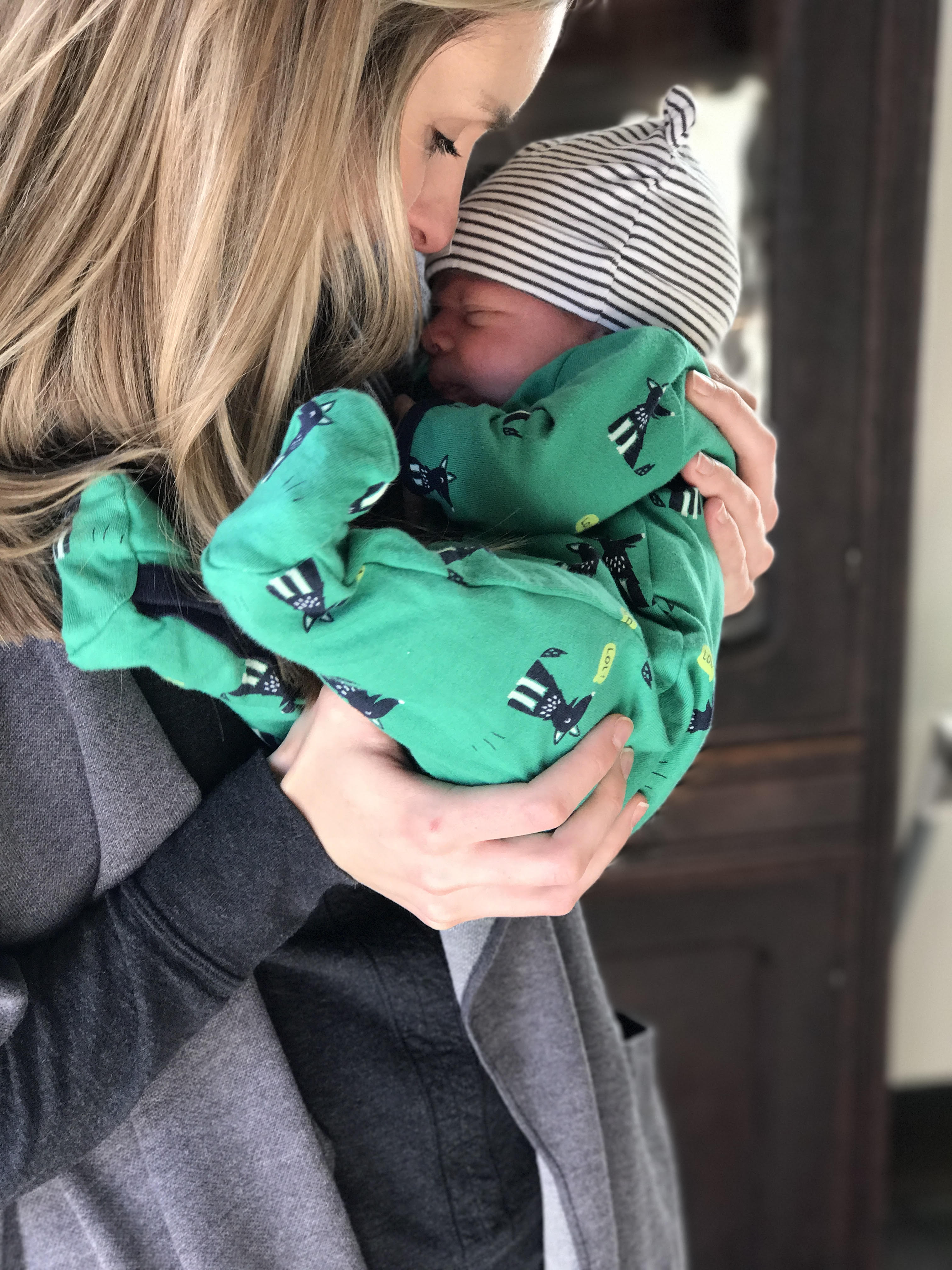 A few things I've realized after becoming a new mom.
Celebrate Bear in the ordinary things. Even if it's a really hard day of sleep deprivation and fussiness, I tell myself to realize that he won't be little forever. I take time to pause and realize the importance of nurturing short lived moments with him.

I'm passionate to encourage other moms in their own personal journeys. Every baby is different and every family is different, and there are many forms of nurturing your baby. Whether you stay home or make the most out of the moments you have when you get home, each way is right. I've realized it's important to make the relationship with your new baby a priority (over the things that used to take first priority) because it's makes all the difference for my relationship with Bear and my relationship with the Lord.
I always always remind myself to be so thankful to God for this gift! It keeps me humble and has already taught me so many lessons of selflessness.